Leong Chuan hairan ramai Melayu tidak pandai Jawi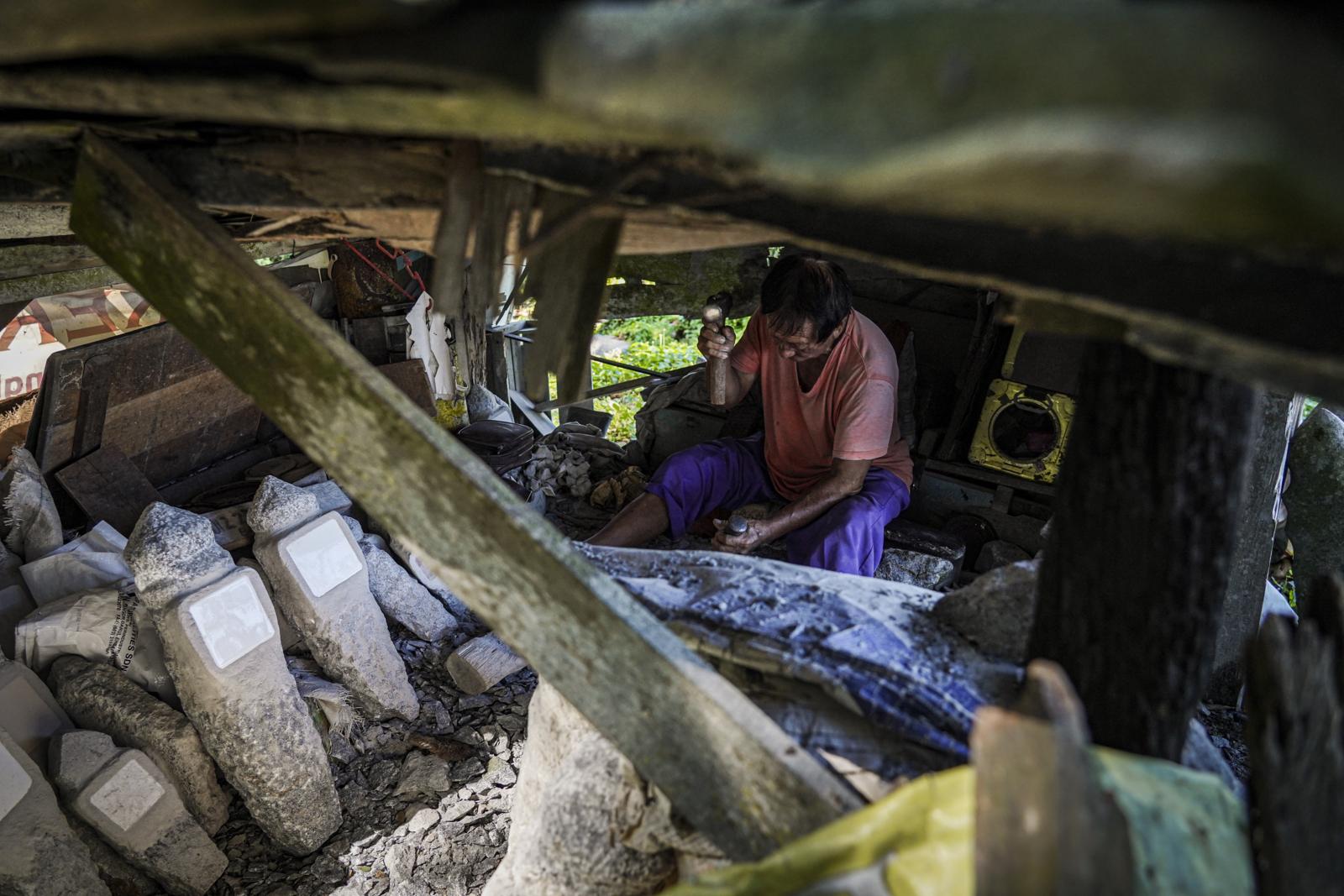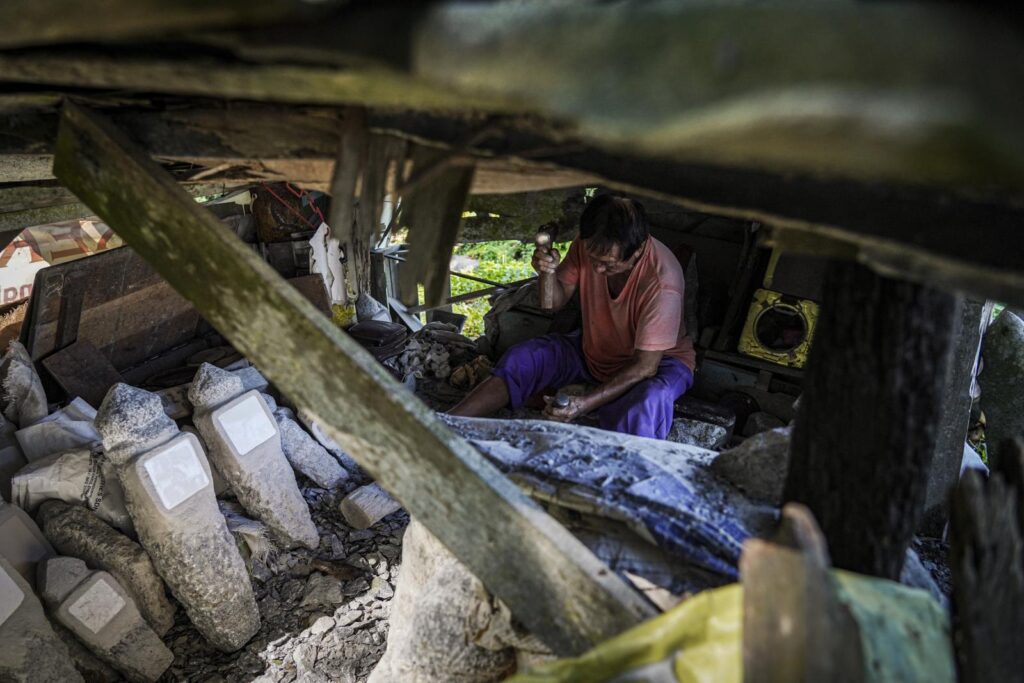 KUALA SELANGOR: Pemahat batu nisan granit di sini, Kuah Leong Chuan, 67, menjadi perhatian kerana mahir menulis Jawi dan dipraktikkan…
You must be logged in to view this content.
The post Leong Chuan hairan ramai Melayu tidak pandai Jawi appeared first on Utusan Malaysia.
Klik untuk baca artikel penuh.

Sumber:
Email

Studio Hotline


+603-7722 5655

Office


+603-7710 5022

Fax


+603-7710 7098

Address


Media Prima Audio, PH Floor, North Wing, Sri Pentas, Persiaran Bandar Utama, 47800, Petaling Jaya, Selangor Darul Ehsan.